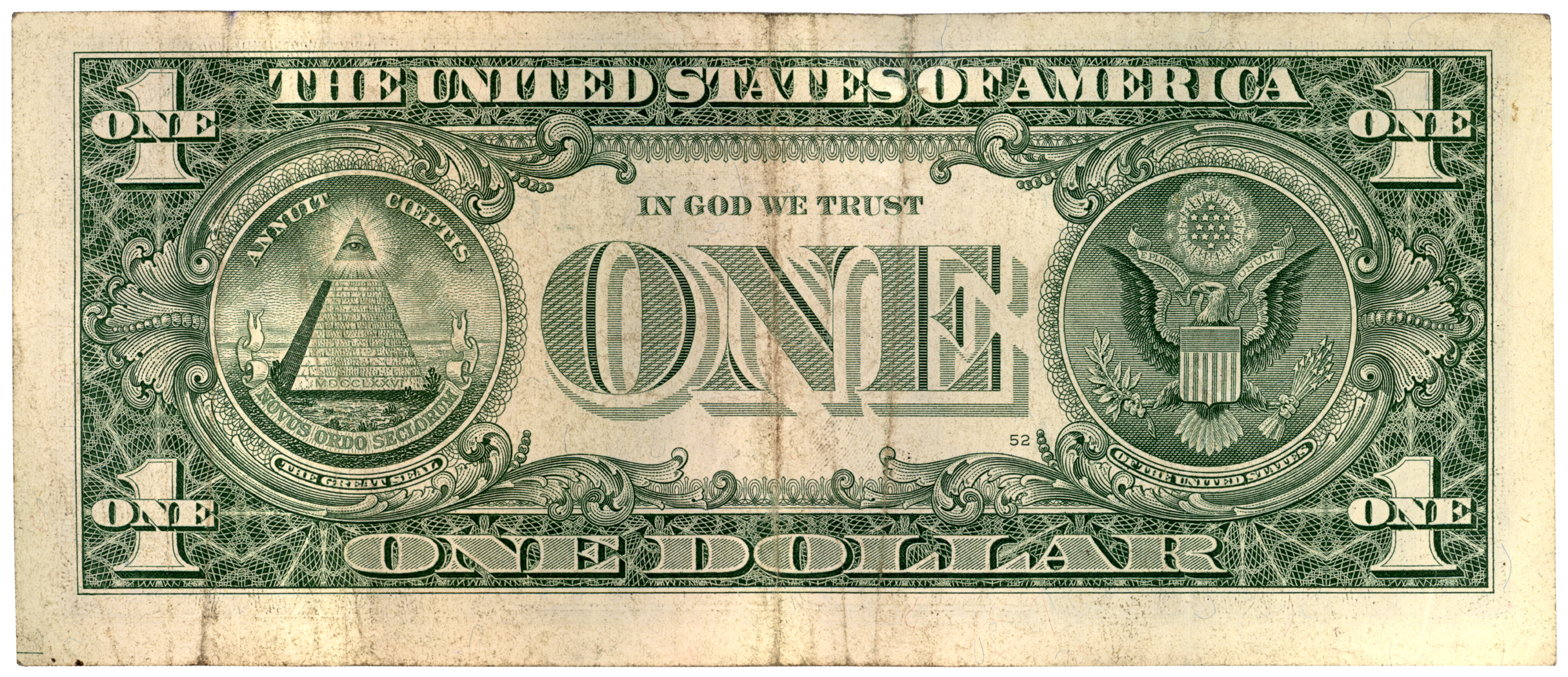 Jeans can definitely be an article of clothing to invest in, however I like to play it safe with trends like extreme flare denim and skinny. It is hard to say how long these looks just might be around. Could be ten seasons could be one. Like skinnies, remember 3 or 4 years ago when skinnies first hit, I was definitely a naysayer and wasn't sure about this "trend" but just look, skinnies are still going strong (this season it seems that the ankle skimming skinnies are the stuff).
So, when rocking denim that might be on the trendier side I am a MAJOR deal hunter. I also have a VERY moderate clothing budget. Literally an outfit head to toe including shoes most likely is under $50. MODERATE! This is for a few reasons:
1. I ENJOY deal hunting
2. My family is on one income
3. We operate on a pretty strict cash budget
4. My Super Hero name should be
The Incredible Body Morphing Woman
(wait is that a Circus name? hrrmmm) . I am sure lots of you Momma's are in the same boat. Maternity to postpardum to the last days of breastfeeding when ENOUGH calories cannot be consumed in a day. Since Q's birth in late November I have changed 4 going on 5 sizes. Averaging a size for about 8 - 12 weeks. I'm happy to loose the baby weight, not so happy to NEVER have a consistent wardrobe.
I REFUSE to spend a substantial amount of money on clothes that don't fit for more than a few months. Just when you think you are "done" shrinking it is time for the cycle to begin again. So, I won't be buying ANY investment clothing (okay maybe shoes) until we are done growing our family, so for now REAL DEALS is ALL I can muster.
I have been about every size under the sun for the last three years, so my saving grace has been
Forever 21's skinny jeans
. I own a pair of their $10 skinnies in EVERY size! They are holding up great considering the cost (each size gets worn A LOT for those 8-12 weeks!).
Moral of the story, sometimes the deal is worth facing the blaring pop music, narrow isle, short skirt paradise while navigating a double stroller through the madness.
Because I am a girl who has ALWAYS and will always LOVE a good deal and because I like the hunt just about as much, I am going to be sharing some of that with y'all! Get ready for some weekly fun and some REAL DEALS coming your way!
That's my Shiny ~
J